Wednesday, September 1, 2010
Posted by Lee Yuan Sheng in "Digital Home Hardware & Accessories" @ 08:30 AM
"Olympus has announced a special "all black" kit for their E-P2 Micro Four Thirds camera, and also released two new lenses while they were at it."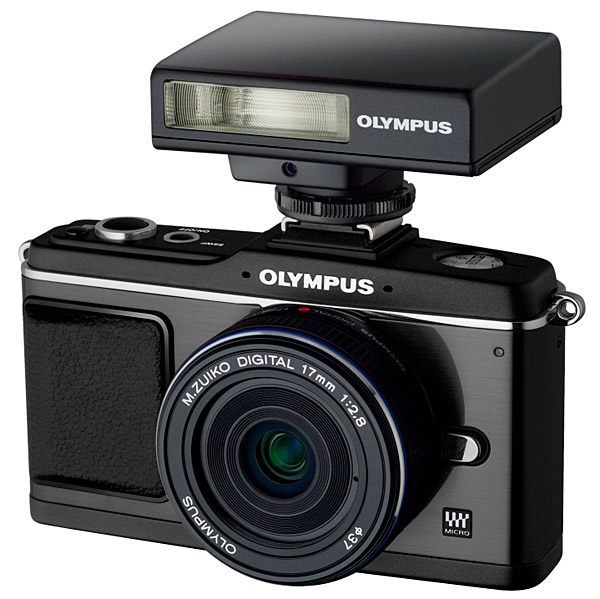 So Olympus has announced what essentially is a vanity kit for their E-P2 camera, and more interestingly, two new lenses. The new all-black kit doesn't come with the detacheable EVF, which I find more important than having all black accessories, but hey, I guess vanity has a price, and in this case it is a grand.
The two new lenses are telephoto zooms; there's the US$300 40-150/4-5.6 (to mimick the now very standard consumer 70-300mm zoom) and the US$900 (!) 75-300/4.8-6.7. While Olympus touts the latter as the smallest "600mm" lens, I can't help but think that for the price and the slow aperture, Olympus has made one too many compromise in making it smaller, but not small; compare Nikon's new 55-300/4-5.6 at 3.1" by 4.84" against the Olympus at 2.76" by 4.57". The Nikkor needs to make space for the VR motors as well as cover a larger imaging circle, and costs less than half the price. This is probably why all manufacturers are scrambling towards mirrorless I guess; potentially cheaper construction yet higher sale prices! Photos of the lenses after the break.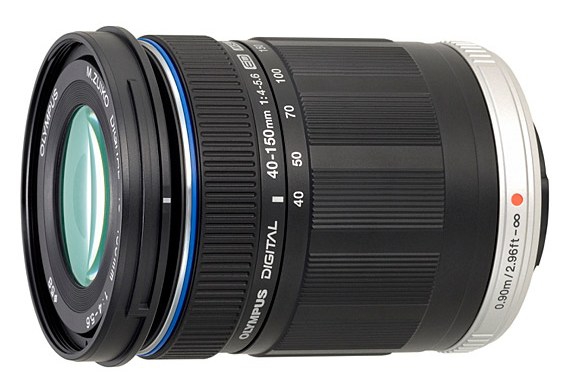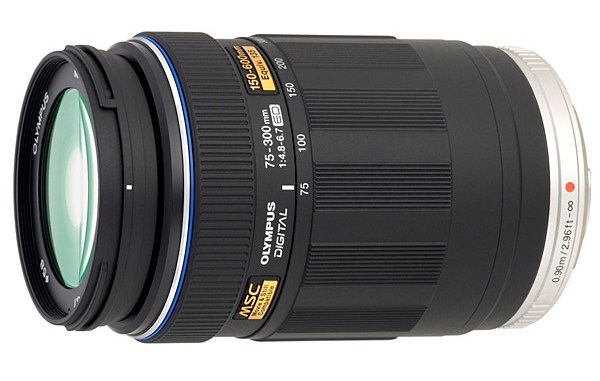 ---