Wednesday, June 15, 2011
Posted by Richard Chao in "Digital Home Software" @ 11:46 PM
"It's been a busy time for cloud storage and music services and Apple's launch onto the scene with Apple iCloud has officially declared it global war. The lines have begun to blur as to what you own, where you own it and just how much you have to pay for the privilege to do so and one could be forgiven for doing a little head scratching on the matter."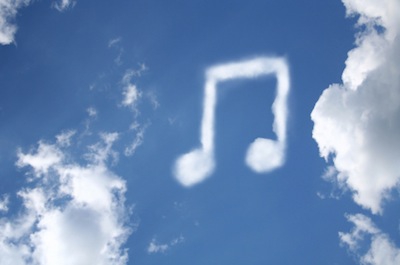 In these last few months we've seen a few big players jump into the cloud storage/music service arena. The latest being Apple with iCloud. Apple joins Google Music Beta, Amazon Cloud Drive, Dropbox and Microsoft SkyDrive. Each of these services have pro and cons over their competitors. To help sort it out, Pocket-lint has written up a comparison of all of these services.
Personally, I use a combination of these clients. Amazon Cloud Drive for my music. Dropbox for my files. Microsoft SkyDrive for my Windows Phone 7 camera roll backup. Apple iCloud for my iPhone 4 backup. I'd probably use Google Music Beta too if I had an invite. And this is pretty similar to Pocket-lint's conclusion. How about you? Do you use one of these services exclusively or are you like me? Is there another service you'd recommend over these?
---